Hey guys... lets guess what is this (as shown below) !!! I also blur blur when my father gave it to me last Saturday. At first i thought it is a duster for monitor screen or blackboard. It is made by soft cotton.


Really no idea what it is ???
Then my father giv me a clue...
He asked me to put it into water...
.
.
.
.
.
.
.
.
.
.
.
.
.
.
After 5 minutes
This is wat i got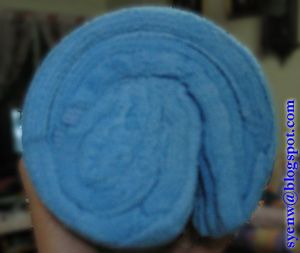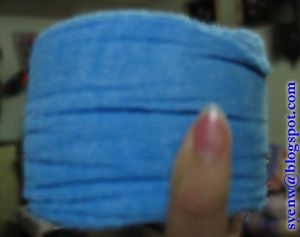 It is getting bigger and softer...
Still dunno wat it is?
Let c below...
.
.
.
.
.
.


"ta da!!~~~"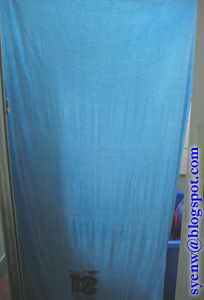 Well, it is a towel!!!! Really cant imagine rite? such a small cylinder can bcome a big and long towel!
My father got it as free gift from 'da ma cai' bcoz of their 18 aniversary!!