Last few weeks i went to this cafe with my coursemates. It is located in SS2 (same row with Maybank).
There are a lot of special foods at there...All made by "Yao Zhar Koay"le !!~
Price is reasonable also...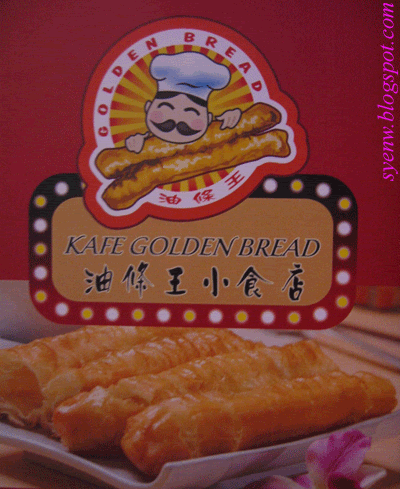 This is "Pou Zhong Yau Tiu"...inside got some fish meat... it is crispy bcoz it's serve hot...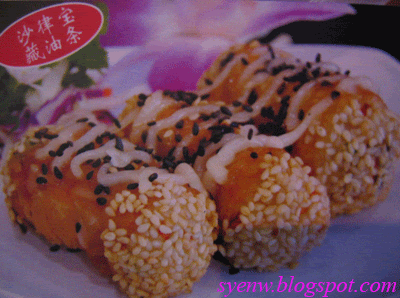 This is "zar leong"... outside wrap wit "zhu cheong fun" with delicous sambal.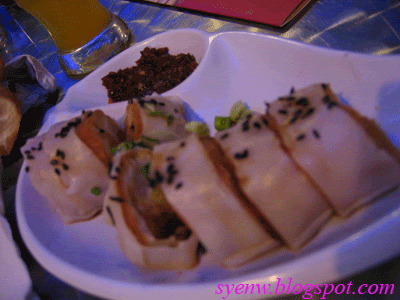 This is "jin cheong fun"... its like "zhu cheong fun goreng"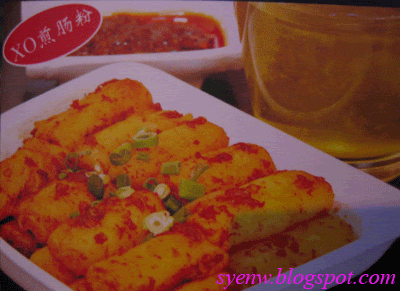 This one --> "sam kim hak".... nvr try it out yet...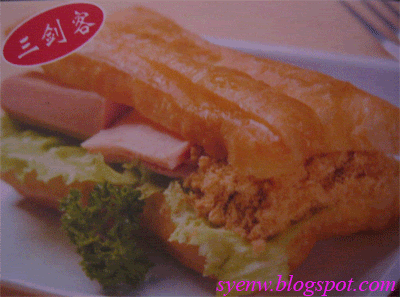 "Tai Kik Yin Yeung"... it is mix of "zi ma wu" + "fa sang wu"... Look nice rite?? But i dont want to try it coz i don't like "zi ma wu"