December is a busy month for me.Besides attending wedding dinners, there was my 25th Birthday celebrations!!! Many of my best friends celebrated it with me, they treated me nice dinner.

My best frends celebrated with me at a German Restaurant at Jln Yap Kwan Seng. Cely already post it in her blog.(Click here to view it)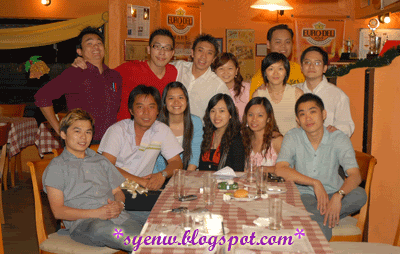 On the day of my birthday(9/12), a fren brought me to Jolin Tsai's Concert at Petaling Jaya Stadium . It was a nice and memorable show...



Then, GGL brought me to JOGOYA Japanese Buffet at starhill.The environment is really nice and the food is delicious but a bit expensive oh.Thanks GGL.... muacksss... hehe...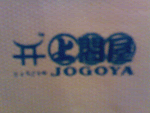 We took this photo after dinner.Like this photos a lot coz it is natural & funny.



Another friend of mine treat me this-->Haagen Daz Fondue with Ice Cream.I forgot to bring camera tat day so i copied this photo from somewhere.Yum Yum... Delicious...


Jz want to say THANK YOU to my dear friends... Really hope that I can celebrate my birthday wit u guys every year... :)