End of the year alw got a lots wedding dinner to attend...
This is ShinYih & Shennie's wedding at Vistana Hotel.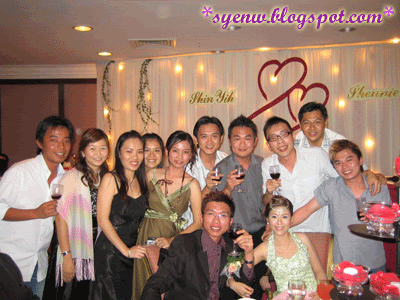 And this... my kai gor's business partner wedding at KLCC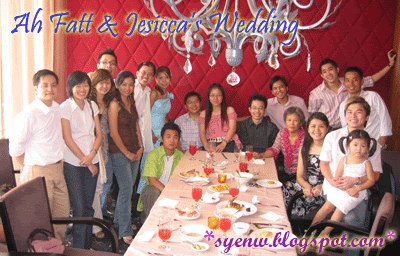 Everyone smile happily. Haiz... until now i still got no bf yet? when is my wedding ar? charm charm charm...