These are some of the photos taken in Penang...
I din't much of the photos on food or temple because i'm getting bored in going PENANG.I went there once per year! Don't want to take same photos.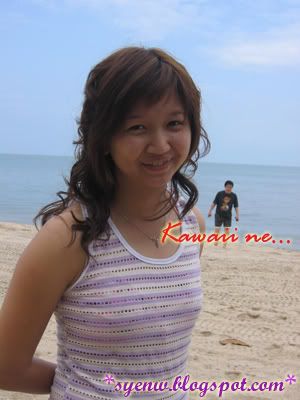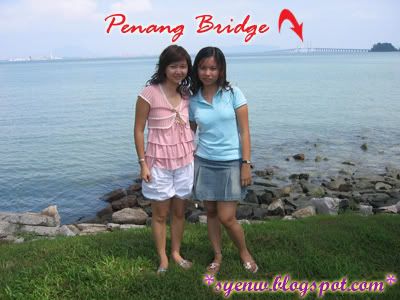 This photo is cute...taken by a fren name Boon How... He is quite "CREATIVE" go and take photo under 1 man's pants! Now all the girls are under the man's XXXXXXX....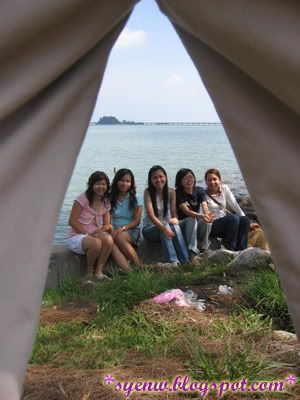 Another stunt being done by him!!